Article by RV Daily
A scrumptiously simple, one-pot mussel recipe.
Serve: 4
Time: 20 minutes
Ingredients
1Kg mussels, debeared and scrubbed
2 Tbsp olive oil
1 Knob of butter
1 Small red onion, diced
2 Small chillis, finely diced
2 Cloves of garlic, finely sliced
1 Spring onion, sliced thinly
1 Bunch of parsley, finely chopped, plus some for garnish
1 Cup of white wine
Method
Clean mussels of any beards and wash in cold water. In a hot pan, add a generous knob of butter and the olive oil. When melted, add the onion, garlic, chilli, parsley and tomatoes and cook, stirring occasionally until combined.
Add the Mussels and the white wine and stir though until the mussels are nicely coated. Cover the pan and leave to steam in the sauce until the mussels have opened, which means they're cooked. Discard any unopened mussels.
Add spring onion, stir through and serve immediately with crusty bread.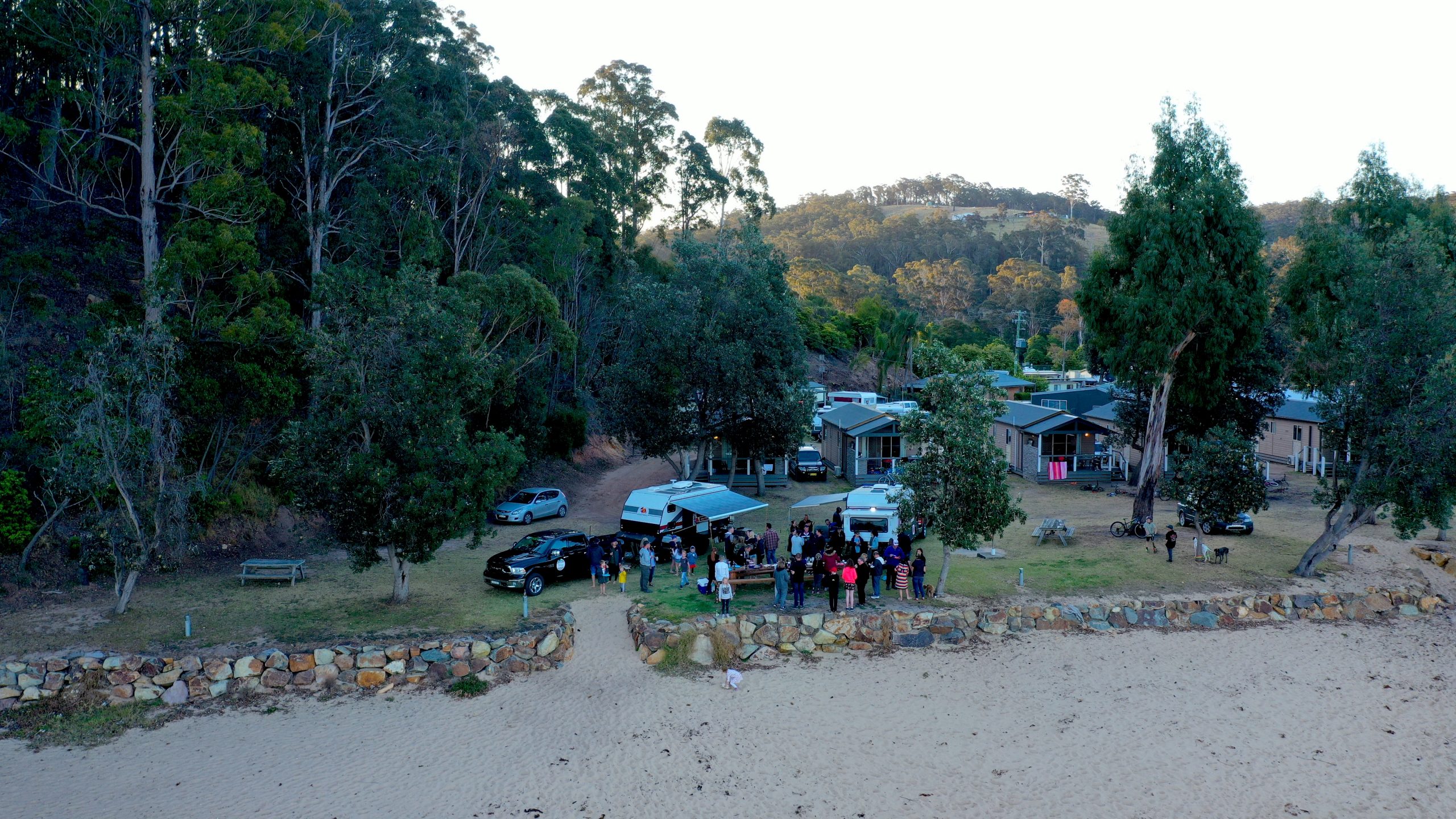 Eden Beachfront Holiday Park was the perfect place to cook and serve these scrumptious mussels
Subscribe To Our Newsletter
Join our mailing list to receive the latest news and updates from our team.